Howdy! My name is Charlie Fawn!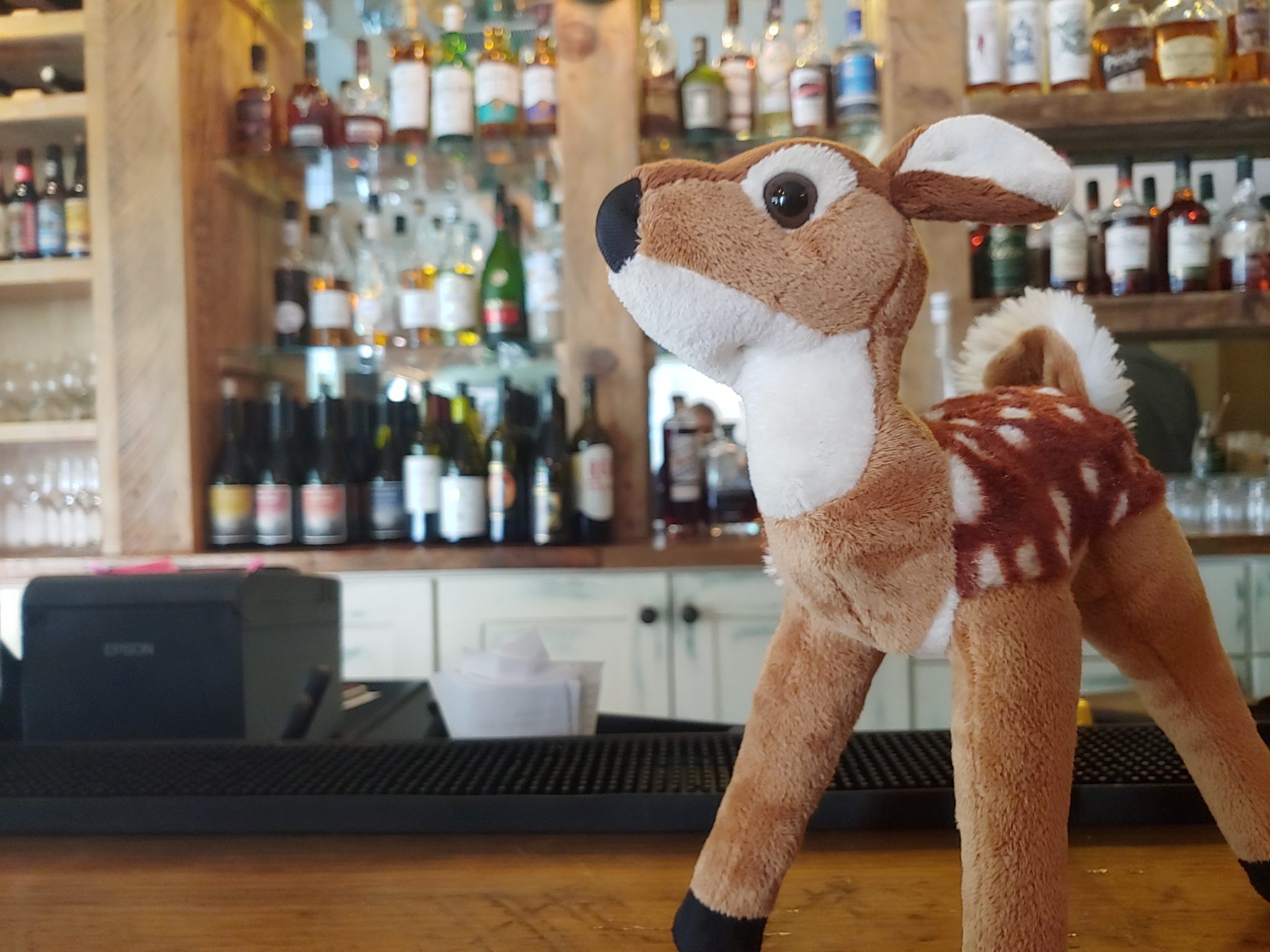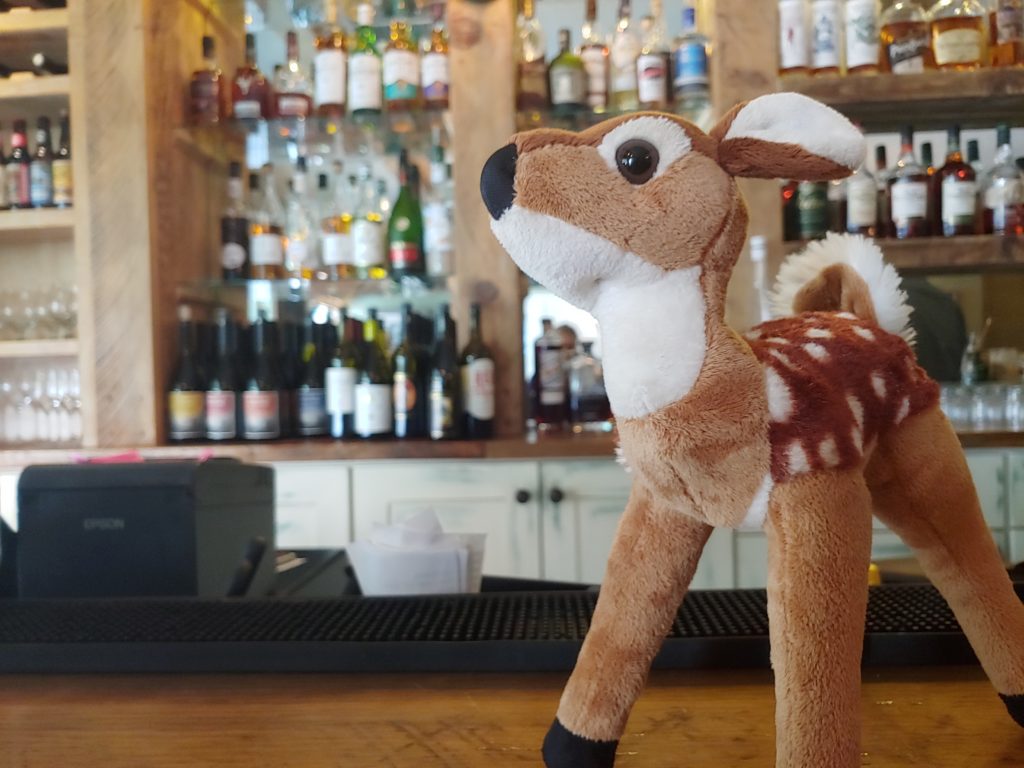 I'd like to welcome you to Charlie Fawn Adventures. Follow my new blog here at hotelcharlotte.com/blog to come along with me on my quest to explore Yosemite and Groveland, Yosemite's gateway community.
Here's a little bit about me:
I am a California mule deer, native to Yosemite National Park. Most deer in Yosemite have never had the chance to stay in a historic old western boutique hotel. But after being adopted by the new owners of Hotel Charlotte, this is where I get to live. Every night I get to soak my hooves in a claw foot tub! I guess you could say that I'm quite spoiled living here at Hotel Charlotte.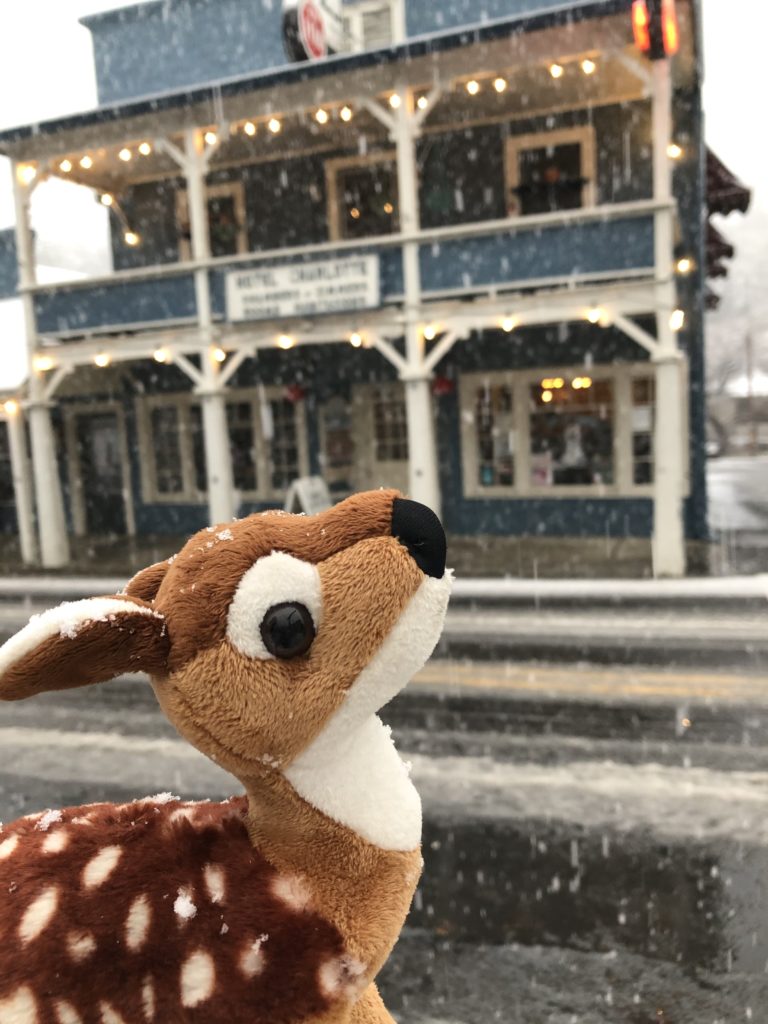 What I like to do:
Like many fawns, I love to frolic through Tuolumne Meadows in the summer then migrate to Yosemite Valley in the winter. There are many things to do year-round in our area. Groveland is such a magical place for humans and animals alike. Come follow along for fun adventures that I can't wait to share with you!
My top five favorite winter activities in and around Yosemite:
Keep smiling!
-Charlie Fawn