Add-on Packages
Enhance your stay with a special package to make your visit even more memorable!
Wine, Dine & Stay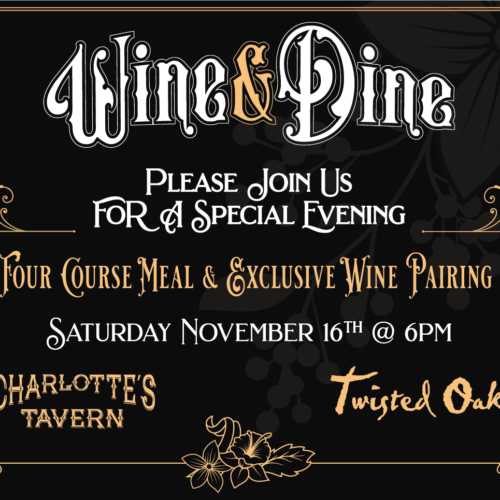 Cost: $175/person
Limited Time Offer! 1st Event: November 16, 2019
Charlotte's Tavern & Twisted Oak Winery (4-Course Wine & Food Pairing Dinner) to benefit local nonprofit Farms of Tuolumne County.
Join us for an intimate 4-course paired wine dinner prepared by our Charlotte's Tavern Chef Brandon Stambaugh and featuring specially selected wines paired by the featured winemaker with each course. Each wine dinner is beautifully curated by our Chef, the event's featured winemaker and our onsite mixologist Jason Rhodin. Cost is $175/person. Tickets purchased in advance with your lodging reservation receive a 10% discount, just select the Wine, Dine & Stay Package during your booking to unlock the reduced rate of $157.50/person! Or contact us directly at (209) 962-6455 or reservations@hotelcharlotte.com to purchase Wine & Dine tickets for this unique culinary event. A portion of all event sales will be donated to a featured nonprofit for each event.
Locals Indulgence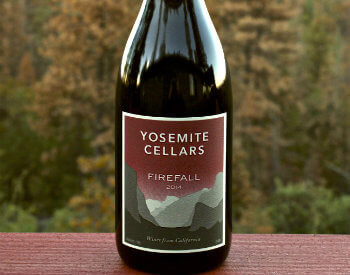 Cost: $90
Experience Groveland in a deeper way by adding some of our favorite local goodies to your stay. In the evening enjoy a bottle of wine from Yosemite Cellars and pair it with chocolate from Sweets in the Kitchen. In the morning, you'll have a bag of coffee from Firefall Coffee Roasters with a set of two mugs from Hotel Charlotte.
Celebrations: Anniversary, Girlfriends, Special Occasions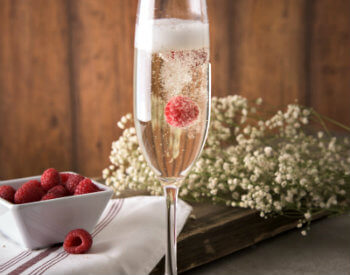 Cost: $90
If you want to make your stay super special, regardless of the reason, we've got you covered! Start your stay with champagne, chocolates, wine glasses (2), and a cheese and cracker plate. Enjoy your treats out on our balcony or patio or stay inside and have a private retreat.
Kids Craft Pack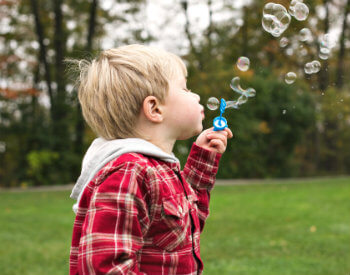 Cost: $30
To keep the kids entertained, we've got some kid-focused crafts that will also inform, with coloring and activities books on Yosemite and the Sierra Nevada, crayons, some mountain animals, and bubbles, too!
Iron Door Post-Party Pack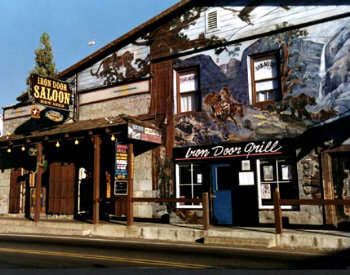 Cost: $40
The Iron Door, California's oldest continuously operated bar, can throw a heck of a party with the music taking you late into the night. If you are planning to party with the Groveland locals, you'll want to be prepared with this package: $5 Iron Door drink vouchers (2), snacks from our shop Provisions, ear plugs, and fizzy hang-over tablets for the next morning. Party On!